Bootable USB Flash Drive (UFD)
Professionally troubleshoot your computer and hardware components with nine comprehensive software tools on one bootable USB drive.
Simply plug and play to run all software directly from the UFD.
Ideal for PC professionals, technicians, and users who want the best in flexible and portable PC diagnostics software.
PassMark's Bootable UFD comes with the following pre-installed tools:
Why you need the UFD
Plug and play
No operating system required
Full compatibility
Full documentation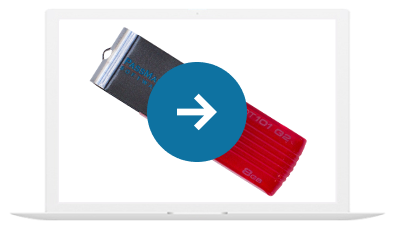 Simply plug and play to run all software directly from the UFD.
The software on the Bootable UFD does not require any software installation, license registration or configuration to run. This means the UFD can be freely moved between computers with operating systems without hassle!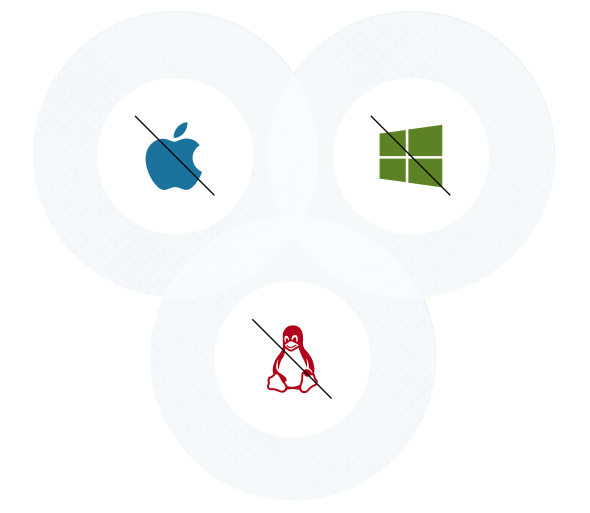 Troubleshoot PCs with no operating system installed.
The UFD lets you boot into 64-bit Linux and use BurnInTest Linux to diagnose hardware when the operating system has not been installed, or has been corrupted by faulty hardware or software.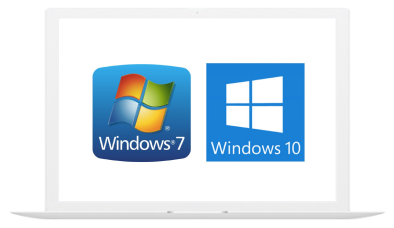 Software provided are compatible with both 32-bit and 64-bit editions of Windows 2003 Server, Windows 2008 Server and Windows 7, 8 & 10.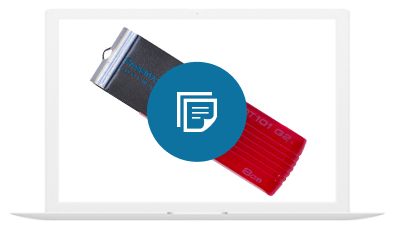 Comprehensive documentation is provided and readily available on the drive, for all included software and hardware components. Featuring User Manuals exclusively written for PassMark customers.